New Head Coach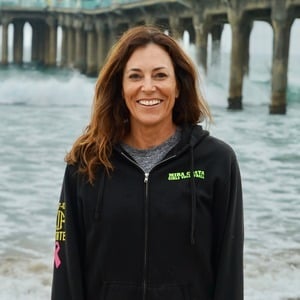 Nancy Mason Reynolds
We are excited to have Nancy and her experience back to the Mustang coaching staff.  Nancy has coached numerous AVP and FIVB top teams/players, including 2-time Olympic medalist April Ross, Olympian-Nicole Branagh, Angie Akers, Whitney Pavlik, Jenny Kropp, Geena Urango and Angela Bensed. Prior to coaching, Nancy enjoyed a long and accomplished career on the AVP and FIVB Tours where she piled up over 30 top four finishes and several international medals. Nancy and Carrie Dodd were the alternates for the 2004 USA Olympic Team.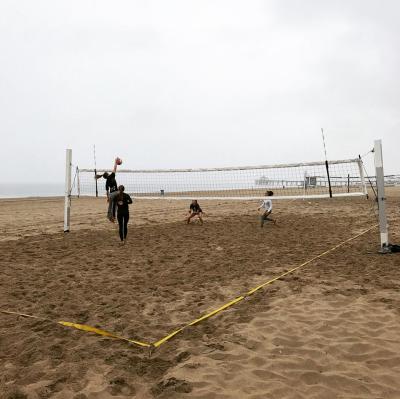 1/26/19

After much discussion and input from evaluating coaches,
click here
for the roster for the 2019 Mira Costa Beach Volleyball Team. I want to thank you all for your time and effort over the 2 days of tryouts. These decisions are never easy, the goal is to continue operating a successful program while developing young talent. In order to give all of you the attention and training you deserve, we just could not keep more athletes on the roster.

For those of you not on the list, I wish you the best of luck in your many other volleyball endeavors. Congratulations to those selected.

Thank you,
Nancy 

New Assistant Coach - Karissa Cook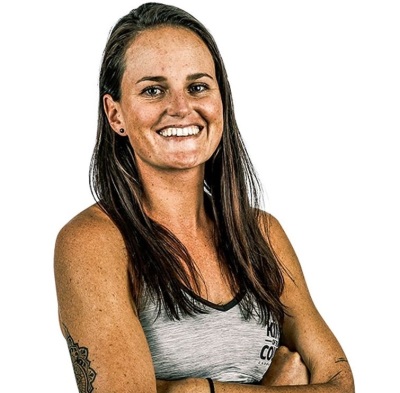 The Mira Costa Girls' Beach Volleyball Team is excited to announce the addition of Karissa Cook to our coaching staff. Karrisa was the Assistant Coach at Stanford for 3 seasons, former Setter at Stanford, All American & National Pairs Finalist at Hawaii and currently playing on the AVP Tour.  Let's give her a warm welcome and get ready for another great season.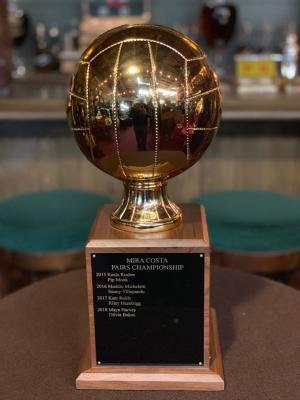 2019 Pairs Tournament - February 10
Thank you to all the schools who came out and played.  Great competition and congratulations to Kate Reilly and Natalie Myszkowski for winning the 
5th Annual 2019 Beach Volleyball Pairs Tournament!